OTT

at

JPL

Office of Technology Transfer at the
Jet Propulsion Laboratory

Our Mission
OTT OVERVIEW
The mission of the Office of Technology Transfer is to promote and facilitate the transfer of useful technologies to the commercial sector so that the public can directly benefit from the ingenuity and creativity of our outstanding researchers. The Office of Technology Transfer at JPL (OTT at JPL) specifically aims to focus on JPL intellectual property management and licensing, and commercialization support to apply JPL space technologies to non-NASA needs. The end goal is to infuse JPL-invented innovations into the private sector as quickly as possible so that taxpayers may benefit from NASA and JPL research, and so that the United States retains its technological leadership in world markets. The Office of Technology Transfer at JPL is responsible for new technology reporting, NASA Tech Briefs, software release, patents, licensing, and commercialization as these activities relate to JPL-developed technologies.
What We Do
Technology, Software, Licensing, and Commercialization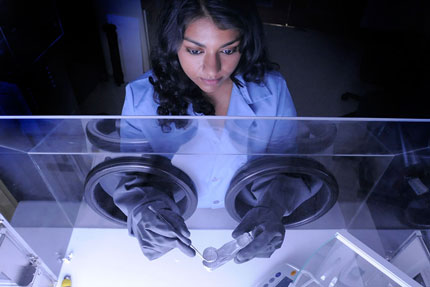 Report a New Technology
Technology transfer is an important part of NASA's mission. NASA is obligated to take an active role in transferring technology to the private sector and American governments.
Learn more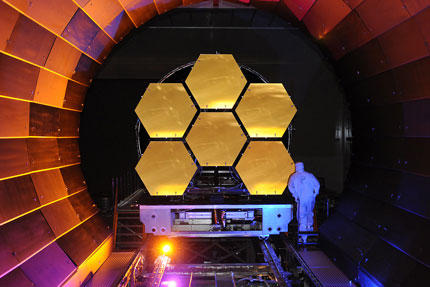 Licensing and commercialization
The primary mission of the (OTT) is to promote and facilitate the transfer of useful technologies to the commercial sector so the public can benefit from our outstanding researchers.
Learn more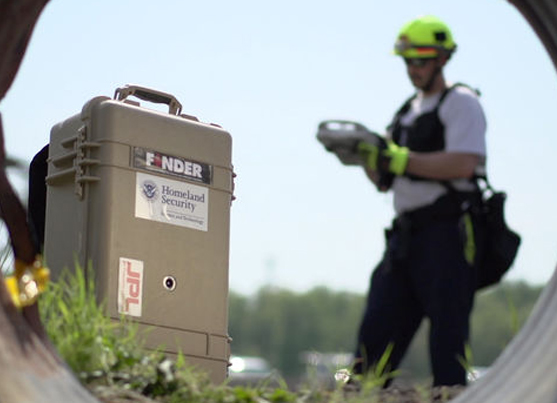 ---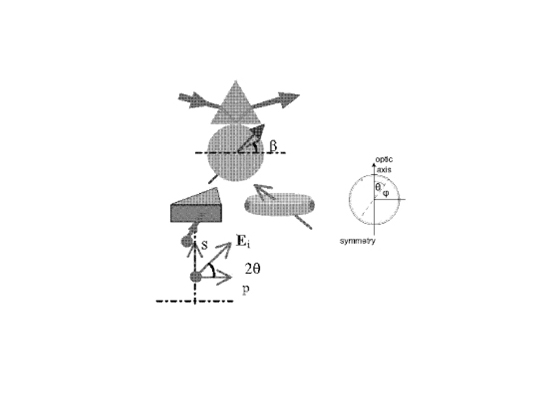 Point-Wise Phase Matching for Nonlinear Frequency Generation in Dielectric Resonators
An optical resonator fabricated from a uniaxial birefringent crystal, such as beta barium borate.
More about Point-Wise Phase
---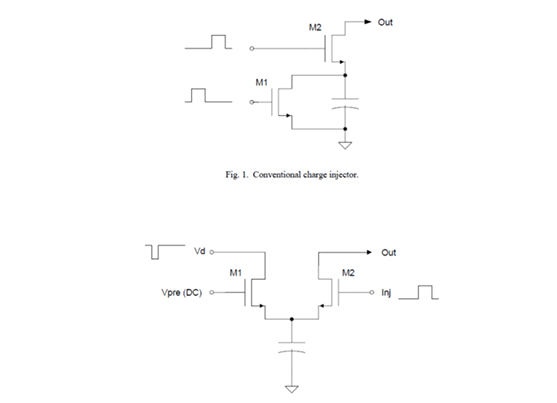 Method and Circuit for Injecting a Precise Amount of Charge Onto a Circuit Node
A method and circuit for injecting charge into a circuit node.
More about Method and Circuit
---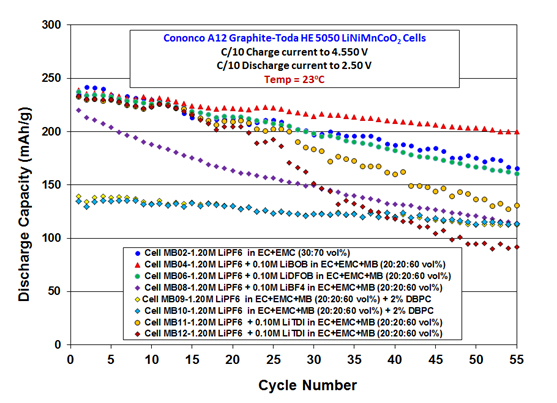 Electrolytes for Wide Operating Temperature Lithium-Ion Cells
Provided herein are electrolytes for lithium-ion electrochemical cells, electrochemical cells employing the electrolytes.
More about Lithium-Ion Cells
---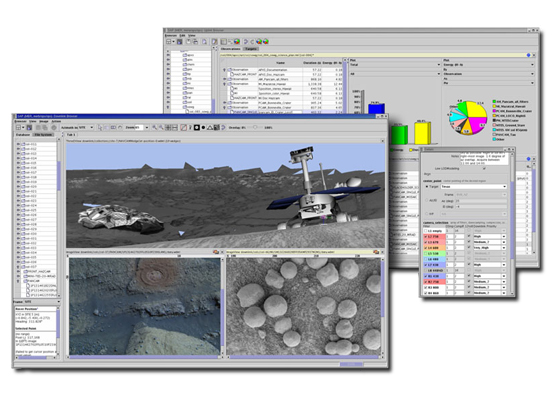 Maestro Science Activity Planner for Mars
The Maestro Science Activity Planner (Maestro) combines cutting-edge visualization with sophisticated planning and simulation capabilities to provide and intuitive interface to the Mars Exploration Rovers. It achieved simultaneous successes in missions operations and technology development.
More about Maestro Science
---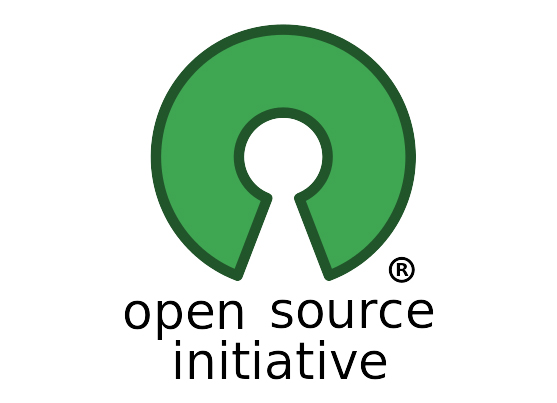 Open Source Software Development Paradigm
The Open Source paradigm for developing and disseminating software continues to be a growing trend in industry and increasingly, in government.
More about Open Source Software
Available Resources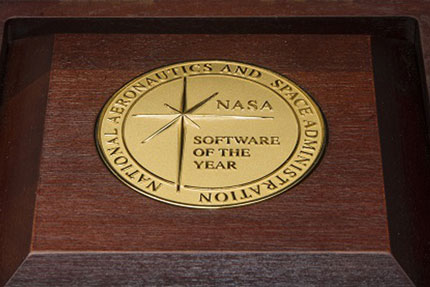 Award Program
Excellence in aerospace software is vital to NASA's role in developing aeronautics and space technologies and transferring them to government and industry.
Learn more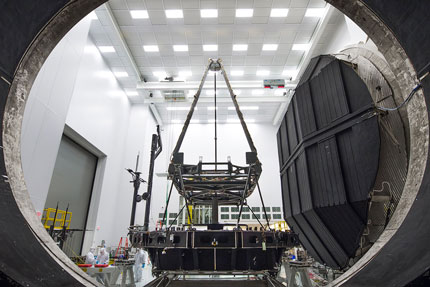 JPL Entrepreneurs
The JPL Office of Technology Transfer works closely with JPL innovators at every step of the technology transfer process, to engage the commercial sector and establish partnerships.
Learn more
PATENTS AND COPYRIGHTS
JPL-Developed Technology